Explore The Amazing City of Rouen!
Learn about the people, culture, food and rich history of this French city, and why we think it is the best place to learn French.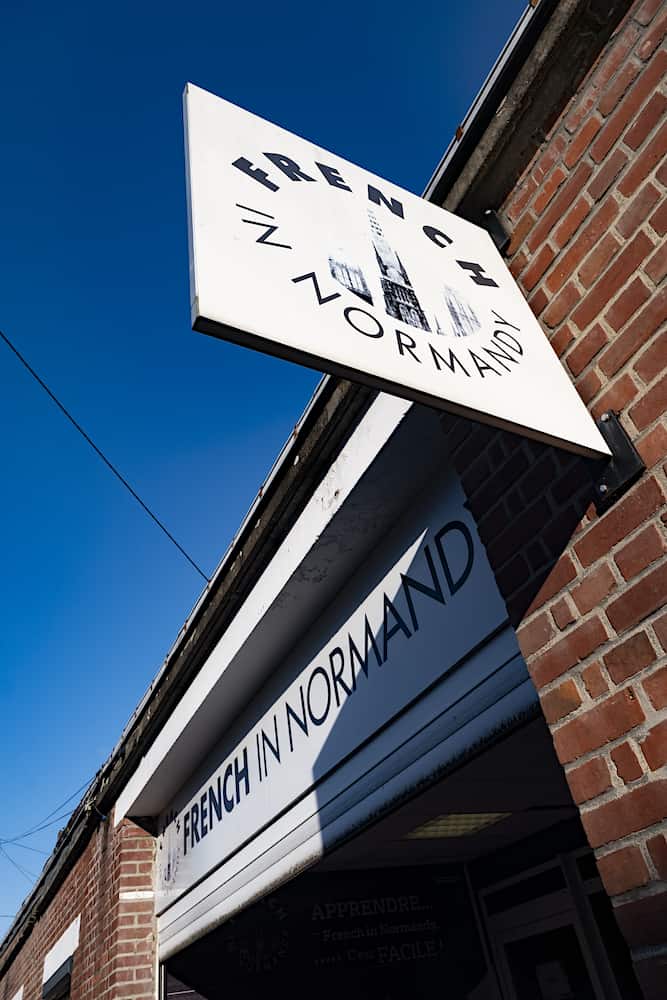 French in Normandy | Voted best French language school in France
Welcome to Rouen, capital of Normandy, and to our award-winning school, French in Normandy! Join our experienced teachers any Monday online or in-class and start to improve your French in just a few short weeks.
Featured Courses & Services
French in Normandy offers a comprehensive range of general French language courses; the school is best known for DELF and DALF exam preparation as well as Teacher Training programmes. All our courses are taught by highly qualified, experienced French language instructors. Numerous organizations, including Qualité FLE, IALC, and International House, have accredited French in Normandy's teachers and curriculum.
These General French courses in France and online are our most popular language skills courses provided year-round in groups of maximum 15 students. Lessons cover all levels from beginner to advanced and give each student flexibility in the number of hours they choose to study per week.
Hone your teaching techniques with our Erasmus+ accredited teacher training courses. Enjoy lively exchange with our experienced teaching team and as well as other teachers from around the world, discover new approaches that will give you an energised and dynamic angle in the classroom and a professional edge in your teaching career.
What is your current level of French? Not sure? Take our online French test and find out. Watch a series of videos and answer multiple choice questions about our school and our beautiful city and we'll test your level of French. Immediate results!
French in Normandy offers several types of accommodation in Rouen for French language students. Some students choose host family accommodation and others prefer one of our student residences.
Tour Normandy, taste and discover everything it has to offer with our activity team. While studying with us, you will have to chance to participate in frequent social activities, events, and excursions.
"The teachers for this course are great. They really help you with each aspect so that you feel very well prepared and ready to take the DALF and succeed!"
"I worked hard and the French in Normandy teachers were excellent. Every day they helped me to improve and make the progress I needed and I really hope that I passed the DELF exam."
"I chose FIN because it had the best reviews of any school I saw online. My ability to have conversations in French has increased 10-fold in a very short period of time."
"Les professeurs sont très motivés alors ils travaillent dur pour nous faire progresser. The profs are very motivated, they work very hard to help us progress."
Learn French online from your home or office. French in Normandy's online courses are highly customizable and have a personal approach so every student can find a French course that meets helps them to achieve their language learning goals.. Aside from the General French course online, French in Normandy also offers DELF and DALF exam preparation, Teacher Training and private French lessons online.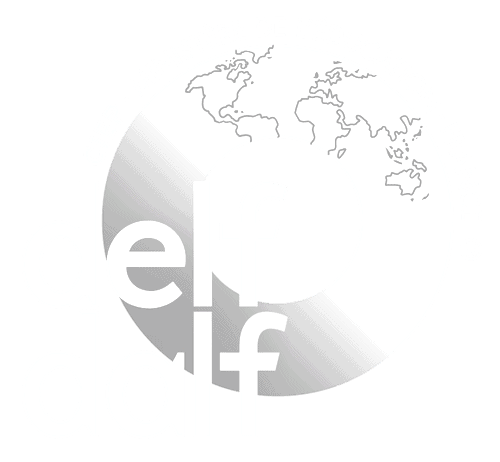 French in Normandy offers intensive DELF and DALF preparation courses designed to achieve exam success, like 97% of our students. The DELF and DALF exams assess the communicative skills of a candidate in real situations using authentic documents. They evaluate functional knowledge of communication in French. These diplomas are issued by the French Ministry of Education and as such, they are recognised everywhere in the world and do not expire.
DISCOVER NEW LEARNING POSSIBILITIES
Take a 360° Tour of Our School
French in Normandy is located near the chic 'Jardin des Plantes' (Botanical Gardens) area of Rouen. An independent building of 600 square metres all on the ground floor offers access for those with reduced mobility, 12 spacious class-rooms and a student resource centre ensure a successful experience when you study French in Rouen.
Do you want to study French in France?
French in Normandy is the right choice for your French language school!
French in Normandy is a first choice French language school for students from around the world French in Normandy is an international award-winning school and has been chosen as the best French school in France for 5 consecutive years by professional educators and agents worldwide. Our French language courses are made for all levels and ages and hold the highest standards for education, service and experience, that is why French in Normandy is the #1 choice for French language courses in France!