So you've decided to study French in France. By now you've probably researched the destination, school size, course content and which cultural activities are offered by various French language schools in France. If you're really serious about your language studies abroad, then considering these 5 factors will really help you to choose the best French language school and ensure you have a valuable study abroad experience.
1. School accreditation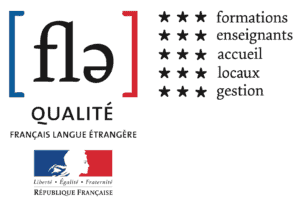 We listed this as first because we believe that your language study abroad experience will highly be determined by the quality of the school you choose to attend and its accreditation. By accreditation, we mean the quality guarantee that covers the teacher's qualifications, curriculum, the school's facilities, the school's business practice & policies and as well as accommodation and other student services. You will find that there are many national and international accreditations and quality assurance schemes in different countries.  Accreditation organizations generally have the same goal – to ensure that their members have high quality standards for their programs and services. That's why they audit their member schools regularly. For example, French in Normandy is accredited by Qualité FLE, a government recognized certification that is awarded in accordance with a framework based on the following five aspects:
Teaching and training courses
Teachers
Hosting and support
Premises, safety and equipment
Management
French in Normandy has earned full awards in all 5 categories, making it a highly qualified French language school. The International Association of Language Centres is a global network of accredited independent language schools of which French in Normandy is a longstanding member.
2. Student Reviews
Nowadays you can easily find reviews online for just about anything, from best restaurants to hair salons, hotels and even language schools! There are various websites that provide French language school reviews by former students and French in Normandy is proud to have hundreds of top reviews as well as have been voted Best French Language School in France by our students on the Education Stars website. You can also always check out Facebook reviews for more opinions too!
3. Curriculum and levels of instruction
As you know, some schools teach only from textbooks while others don't use textbooks at all. Accredited language schools such as French in Normandy have a well-balanced curriculum in line with internationally recognized standards and which covers all aspects of learning a language: listening, speaking, reading, writing, grammar and pronunciation. When choosing a French language school, be sure that you will be tested at the start of your course, throughout your programme and again at the end of your stay so that you can measure your language learning progress from start to finish.
4. Class size
Both the size of the school and class is important, but the size of the class is probably the more important factor when choosing a language school abroad. The most common class size is 15 students but at French in Normandy, the maximum class size is 12, ensuring you have optimal attention and personal instruction from your teacher. The ideal class size is 10 – 12 students, perfect for active participation and comfort, especially if you're a beginner.
5. Awards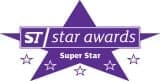 What many people don't know is that there are numerous industry awards which are given annually to the top schools worldwide in the language learning industry. For example, French in Normandy is the proud 5-time winner of the Star French Language School award, given by Study Travel Magazine and voted by partners and colleagues from around the world. French in Normandy is also the winner of the UED Award in the Best French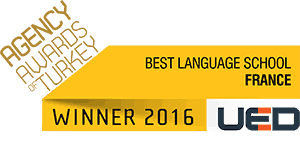 Language School category from UED in Turkey, The Association of International Education Counselors. These awards recognized our accomplishments in French language instruction but also reflect our outstanding relationships with agent partners around the world who are happy to recommend French in Normandy to their clients as the best French language school in France.
---
If you are thinking about studying French in France, get a free quote on your language course at French in Normandy!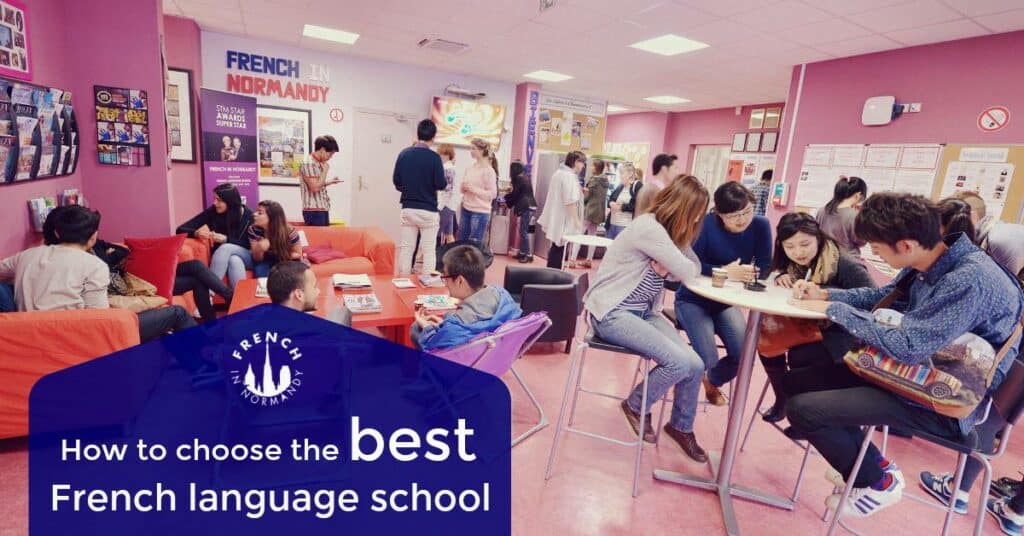 ---