FRENCH IN NORMANDY IS PROUD TO BE ONE OF 3 INTERNATIONAL HOUSE SCHOOLS LEADING THE WAY TO MAKE CLIMATE CHANGE AND ENVIRONMENTAL ISSUES A MATTER OF URGENCY IN OUR LANGUAGE CENTRES.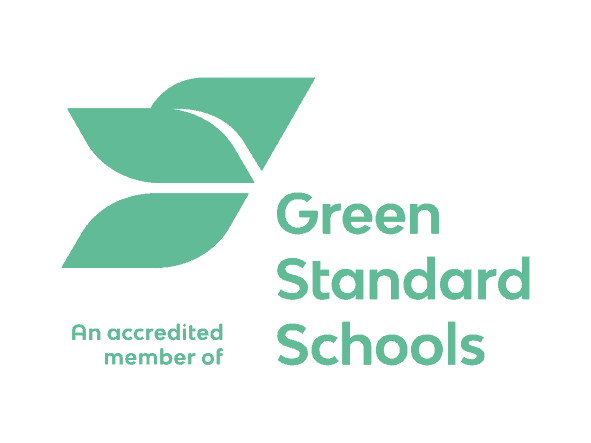 French in Normandy is forming a consortium to work with Green Standard Schools to provide teaching materials, a handbook for teachers, lesson plans and activities for classroom action all with the aim to educate and heighten students' awareness whist they learn a language with us.
We will be organising outside speakers and various activities here in Rouen which will be shared with our partners and all the materials produced will be used in our different schools.
Interestingly last weekend the NY Times cited Normandy as being one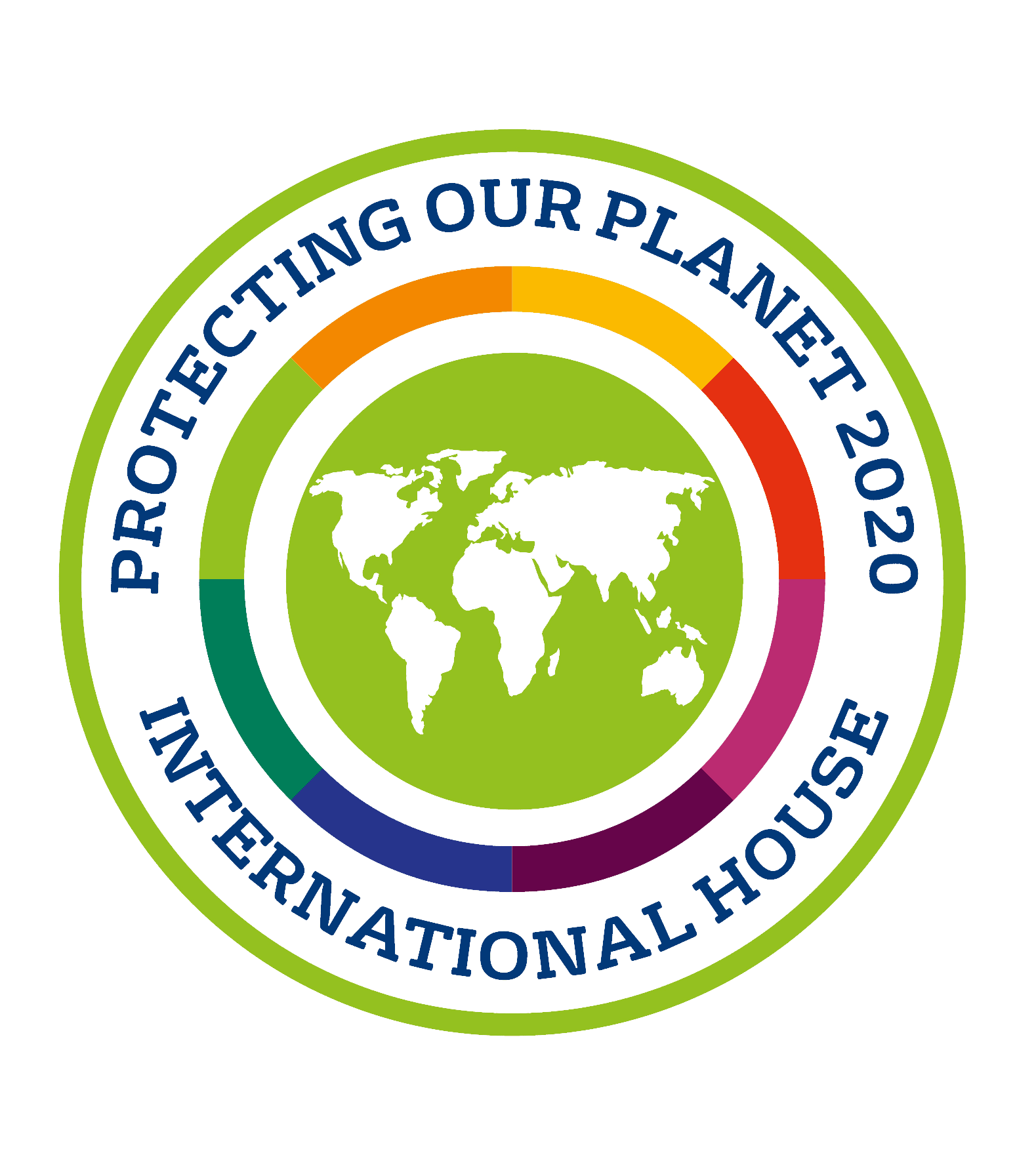 of 52 recommended eco-friendly tourist destinations in 2022. The city of Rouen is very proud of its stunning architectural heritage which we have to protect and we will be including the various initiatives that the Municipal and Metropolitan council have and continue to put into place as part of our curriculum as case studies for our students.
Follow the Green Standard Schools project and remember that French in Normandy was the first and only school so far in France to gain the Green Standard Schools Accreditation as well as being the first school in the IH World network of schools to be awarded the Sustainability badge.