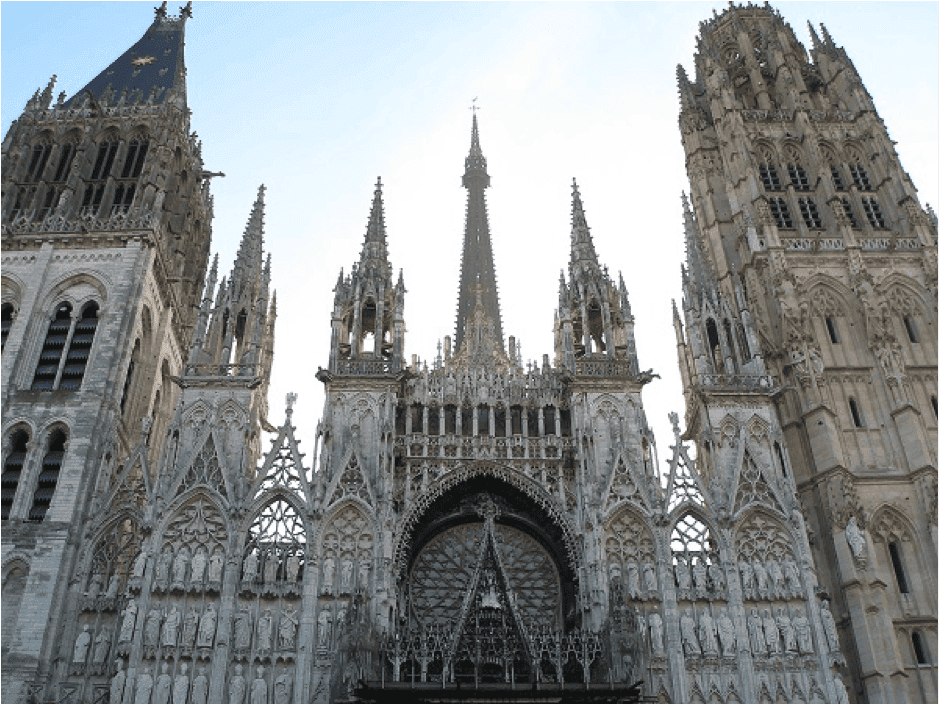 Stretched beside the Seine, Rouen is Normandy's most beautiful city. It's a city full with culture, history, gastronomy. This breathtaking place is home to the most famous gothic cathedral. But the cathedral is not the only reason why Rouen is so popular. It is also well-known for its prestigious former inhabitants, such as Joan of Arc, Flaubert, Monet and Corneille.
If you are one of those who are extremely lucky to have visited Rouen you already know what I'm talking about. For those who haven't, I'm inviting you to come and enjoy it's beauties. Furthermore, I'm inviting you to come and study French in Rouen. Besides improving your French, Rouen offers an amazing opportunities to immerse yourself in culture. Here in this blog I will list some interesting things to do while studying French in Rouen.
Start with Cathédrale Notre-Dame. One of the largest and most impressive Gothic cathedrals in France is located in the old town's heart. You will be amazed by its magnificent outlook which inspired a lot of famous people, among which was the painter Claude Monet. Take some time to absorb this view and let it inspire you. The inside of this gothic cathedral has its own story to tell, which I'm not going to reveal. My advice would be to visit it and see its beauties by yourself.
Musée des Beaux-Arts. Another must see in Rouen is this art museum which is considered to be one of the most important in France. Here you can see many paintings, sculptures, and drawings that date from the 15th century to the 21st century.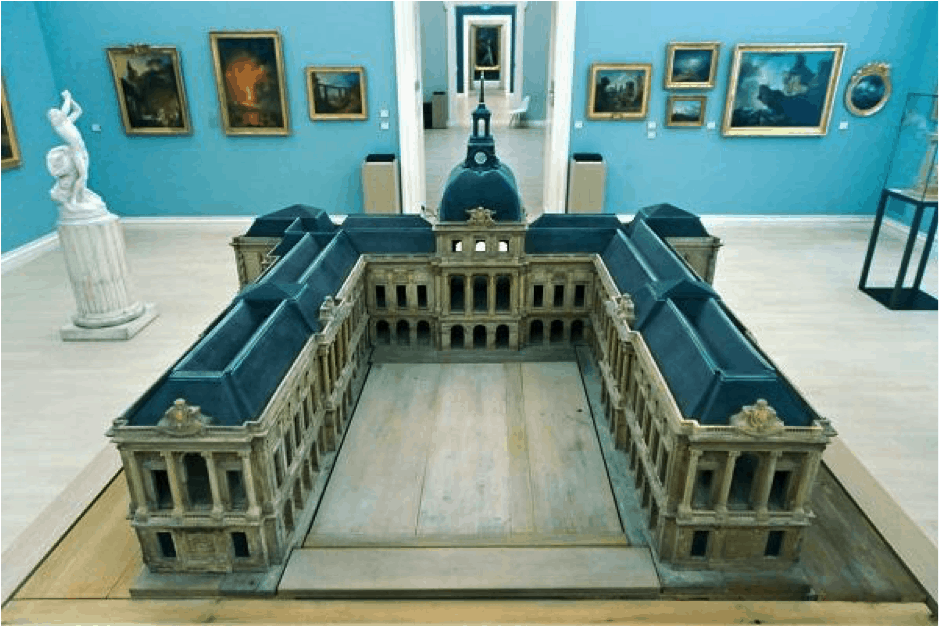 Eglise Saint-Maclou. This jewel of the Flamboyant Gothic architecture is located only a short walk from the cathedral. Dedicated to St. Malo, this church was built in the 15th century. During the World War II this building was severely damaged. Lucky for us it was fully restored. Now we can enjoy the magnificent sight of this 5 bells church.
Eglise Jeanne d'Arc. This church is dedicated to Joan of Arc. It was build at the Place du Vieux Marché in the exact spot where she was martyred and burned at stake. The design itself looks like the flames of the stake. I urge you to put this contemporary church, which is considered to be an inspiring place for spiritual worship, on your to see list for Rouen.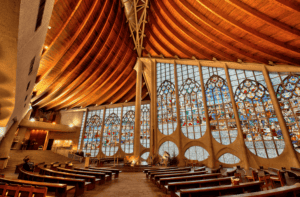 Big Clock Tower | Gros Horloge. This is another must see in Rouen. The Gothic belfry tower was built in 1389 for defensive purposes and the decorative clock dates from 1889. So take a moment and observe this magnificent piece of art and analyze the meaning of its elements.
Place du Vieux Marché.  The old market place is the vibrant centre of Rouen, where you will find the church of Joan of Arc, the place where she was burned at the stake but also a lively market and many bars, shops and restaurants where tourists and locals alike spend their time. Not to be missed!

To sum up, Rouen is considered to be one of the most historic and cultural cities in France. The 6 places that I listed above are just a small portion of a very large treasure chest full with cultural and historic gems. Enter this chest and let yourself be taken back in time and history. Use every spare moment and immerse yourself in this majestic place.