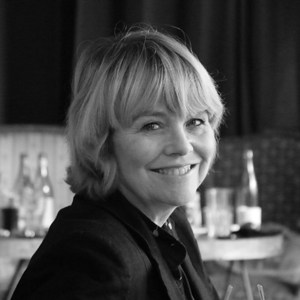 Just a quick post to say THANK YOU ALL for the wonderful news about French in Normandy being named a finalist in the Charitable Endeavour category of the first ever Lead5050 awards….
French in Normandy supports a local charity in Rouen: Les Restos du Coeur and has raised over 200kilos of food this year to help provide meals and basic food stuffs for homeless people or low income families in Rouen.
In 2016 we decided to try to complete the Mongol Rally to collect funds for our other school charity: Friends of Heart in Kenya.

Driving to Mongolia on the rally to raise money for Friends of Heart was a truly amazing experience for me but the real plus was the total of 15k plus euros that we raised thanks to Family, friends and sponsors.
The French in Normandy Superstar team raised 4 times as much as any of the other 300 or so teams.
At least 2k of that sum was earmarked uniquely for girls in the orphanage for their dormitories: furniture, decoration, bedding etc etc and may I remind you that, of course, girls make up the majority of these abandoned children.
I am really hoping that with help from the publicity from Lead5050 that I can get one or two of the big groups or some lovely people out there to sponsor at least one child through higher education every year and so enhance the work that we are doing with Julia Steiner, founder of Friends of Heart, who has worked so hard to give these children a chance in life.
So thank you this not only means a lot to me but fingers crossed, it could also be the start of something even bigger….