French is considered as a tough language to learn as well as pronounce. But it cannot be as hard as it seems to learn if you acquaint your child with the following things at preschool or at their early level of education.  As French is a global language, spoken in at least 29 countries and used by international organizations as an official language, learning French is important.
Before you enroll your child in a French-language school, provide him or her the basic knowledge that can make the French learning process easier. Have a look at the overview of the things that, if learned at an early stage, can aid the student to converse in French easily in the future. But before that, let us know why learning French is important?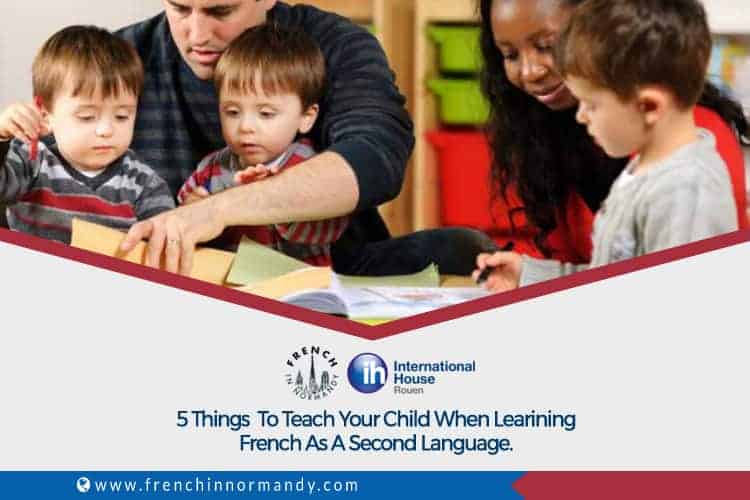 Learning skills: Why Learning French is important
Gradually like English, French has become an international language and to compete in today's world or in the coming years, it is vital to be an expert in French. After English, it is at the second spot amongst the list of languages taught worldwide along with being 6th language of the world spoken across the globe. Various schools offer French classes and courses in France but French in Normandy is voted as the best French language school in France and offers courses for juniors, adults and seniors.
5 things to teach your child when learning French as a second language
---
Numbers and genders game
If you are planning to teach your child French at any stage after preschool, then make sure to verse him with the genders and numbers. In French, the pronouns and adjectives have to be in agreement, whereas similar is the case of the verb which is also supposed to agree. Make the child aware of grammar through various books through singing or poem recitation, etc. to prepare his foundation for French. 
Education of affirmative, negative, and interrogative statements
Learning French would be an easy job for your child by making him versed with the French translation of  words like what, where, when, why, who, and how which are referred as "quoi" , "où" , "qui" , "quand" , "Pourquoi" , "comment" in French respectively. This would help your child to learn the basics of French easily as with such words sentence formation becomes easy, which would be of immense assistance for students. A habit of noting down a word while reading a chapter is of immense help in learning, which could be a great aid in French too as it aids in increasing the vocabulary of French.  
Verbs
Acquaint your child about the changing form of verbs in French which varies from person to person, mood and tense, unlike English. These learned at a later stage in higher classes are hard to practice as students often forget them. Make such word practice in the daily life of your preschool toddler so that he can remember it for long. Make your toddler hear it while you read to keep it stored in his memory to enable him to learn French with great ease. Again, repeating these words, again and again, can help students to learn easily. 
Conditional and subjunctive
Perhaps you do not know about the verb forms or moods mentioned in French, but do you know that English too stores a similar pattern? The conditional sentences constitute 'If' in English whereas it is called "si" in French. Subjective is practiced at the time of uncertainty. Gradually make your child use subjunctives to make the French language, not a tough one to learn. Class discussion can act as a key to learning these.  
Pronunciation
French is difficult to pronounce and understand initially. It is different from Swedish, English, etc. It is spoken in a monotonous range. While pronouncing French, the nasal sounds that seem to have a similar sound actually do not have. A beginner or a preschooler needs to be versed in the fact that sounds appear to melt together from the previous syllable of a word to the beginning of next words syllable. Here animal sound, enacting of screenplay or voice modulation can be highly effective in preparing them to learn French in the future. 
These are minor but very handy things that may assist in learning the language effortlessly.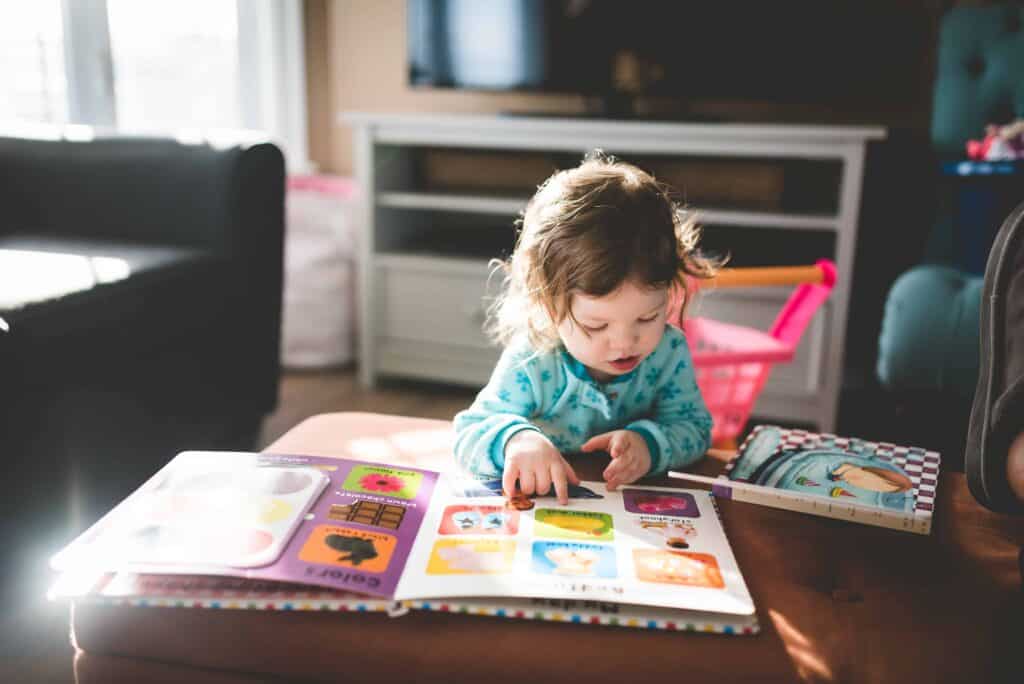 .