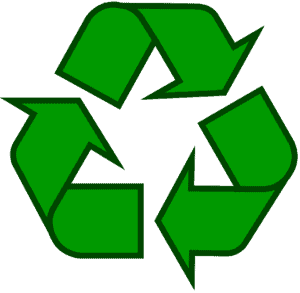 Tout le monde recycle. Ou du moins, tout le monde essaie ! Mais savez-vous vraiment comment recycler sans faire n'importe quoi ? On fait le point!
Le recyclage des déchets est en France considéré comme un élément clé du développement soutenable en tant qu'étant l'un des piliers de l'économie circulaire.
L'économie circulaire est un concept économique qui s'inscrit dans le cadre du développement durable et qui s'inspire notamment des notions d'économie verte, d'économie de l'usage ou de l'économie de la fonctionnalité, de l'économie de la performance et de l'écologie industrielle (laquelle veut que le déchet d'une industrie soit recyclé en matière première d'une autre industrie ou de la même).
---
Recycling is the key to sustainability! French in Normandy is making special efforts to sort all the recyclables at the school according to requirements. Check out the fun videos below from our dedicated staff and students on how to sort all the recyclables at the school!
---