French in Normandy reopened on July 13th after lockdown in France and as soon as the state of Health Emergency was lifted by the French Government on July 10th.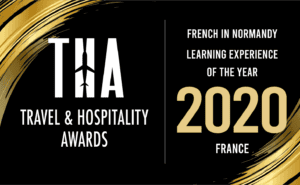 We were delighted to welcome the first students back to the school and also thrilled to receive the Travel and Hospitality Award for Learning Experience of the Year in France.
It was a real boost to know that everything we do for the students is recognised and appreciated by those that come to the school any by those partners that send students to us.
Since the 13th July we have seen numbers grow and the school is full for this first week in August as people seem to appreciate Rouen as a destination knowing that it will offer an authentic taste of France, some of the best French regional cuisine and a secure and more affordable environment. 
There is plenty to do in Rouen. This year we play host to the International Impressionist Festival, a bi-annual event, and the exhibition in the Rouen Fine Arts Museum brings back some of the Impressionist masters that were lost to the city's collection at the beginning of the 20th century. 
Another popular event is the spectacular nightly light show projected onto Cathedral Notre Dame which projects the history of Normandy and the story of Joan of Arc.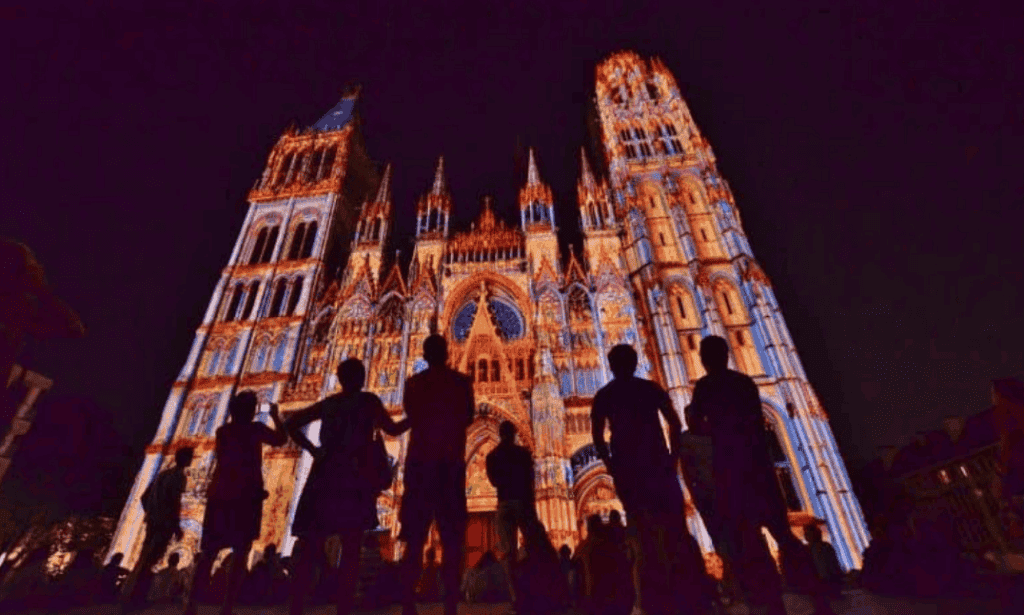 French in Normandy is now offering classes at the school in Rouen at all levels of the CEFR, online classes including specific DELF and DALF exam preparation classes and some hybrid classes as well as innovative webinars and virtual language stays for school groups mixing language lessons and virtual visits of places of interest in Normandy.
For the best learning experience in France, now is the time to learn French in Normandy!