Have you ever done French language exam before? Do you have an advanced French test coming up? Like DELF and DALF? Do you know how to prepare for these exams? Are you looking for the top tips for a French DELF and DALF exam? Then this article is for you. As here we will discuss some of the excellent and proven tips for advanced French tests.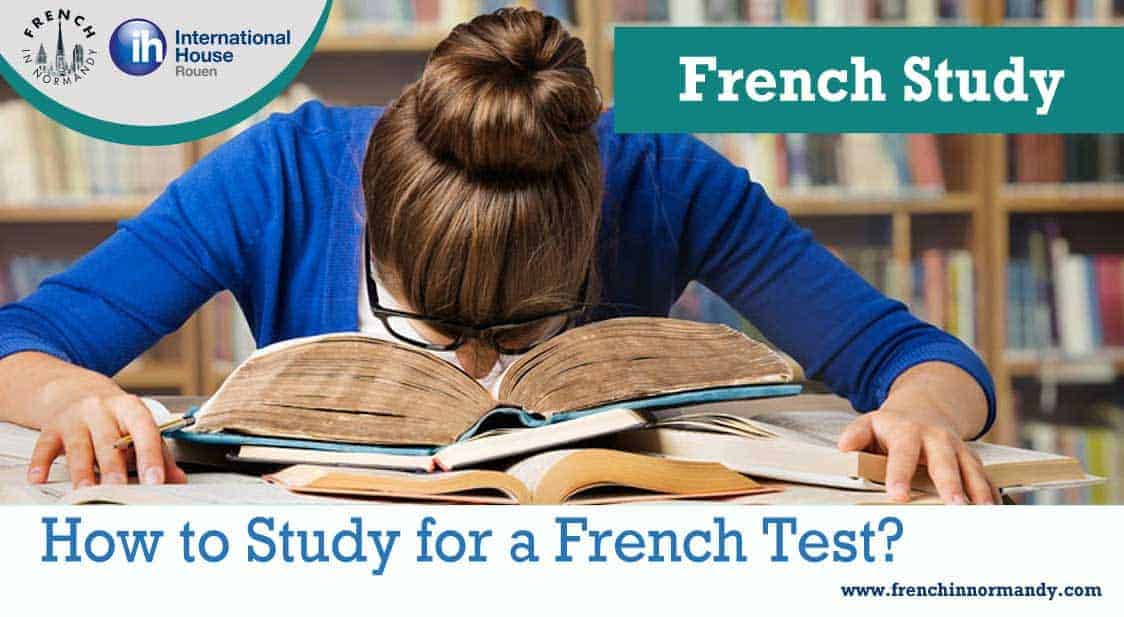 Top Tips for Advanced French Tests
French Courses: DELF stands for (Diploma in French Language Studies), and DALF stands for Diploma in Advanced French, and there are two levels: C1 and C2. These two tests are most important for all students because they are internationally recognized. If you want to prepare for these exams, then join a French course at a French language school. It will improve your knowledge and skills for the test preparation. Your teacher will help you to learn new essential points of grammar easily.
Exam Practice: The most successful way of preparation for an advanced test like DALF C1 is exam practice. But your type of practice must be right. Just doing old exam questions over and over again is not enough. You should also go with online tests. After each test, take some rest and try to analyze what went wrong. Even think about how you can remove your current errors in your next attempt.
Translation Technique: This is a beneficial and exciting technique for test study. It has five simple steps. Here you can go with those.

Translate any French text or audio into English.
Read it precisely and wait a day or so.
Now write that text or audio into your own French words and phrases.
Translate your written text into French by a tool.
Now compare your text with the original text.

This technique will enable you to remember the words and phrases of this test more efficiently for future speaking and writing tasks. It will also give you an idea of your choice of words/grammar.

Train Your Ears: Make your ears habitual of fast French speech to make yourself well prepared for the top French tests. Many times students are unable to understand the meaning of words when someone speaks fast. So you need to train your ears to recognize words and phrases in fast speech. For this task, you can hear a speech then write what you hear. After the completion of speech compare what you wrote against a transcript. It will train your ears for fast French speech, questions, video, and audio.
Improve Pronunciation: Right pronunciation is always important whether you want to learn French or want to qualify a French test. The reason, it helps the examiners to understand you more easily. Right pronunciation can influence his opinions on your verbal French ability. So always practice the pronunciation of tricky words and phrases by the online dictionary that has audio files. First, listen to the word and try to speak in the same way. For the accurate pronunciation, you have to utter those words several times. You can make a list of words for which you are struggling with pronounce problem. Practice these words regularly for better performance. 
Don't forget Grammar: The best way to remember the grammar of any language is practice it by using. You can take help of any online tutor if you are unable to find out your grammar mistakes. You can also join a French grammar course. Besides this, you can find several French grammar exercises online. Try to solve them, and they also provide answers to their practices.